"Hi Lonnie, Just wanted to say thank you. I got your card in the mail. I am very very happy with the 2 belt pack units I received from you. They work perfectly with Riedel Bolero! Now you know, and you can tell people they will work with their Bolero systems. Thank you very much!."
Alex Rodriguez
ALX Entertainment Group
---
"Hey Lonnie, I received the BBB. It's working amazingly well for this Symphony broadcast we are designing for this weekend in Grand Rapids MI. I should have bought 2. LOL Can't remember where I heard about AV Lifesavers.But I'm glad I did.
Thanks again!"
Al McAvoy
Atomic Sound L.L.C.
---
" Hey Lonnie, Not sure how I missed this but the beltpack breakout has been flawless. Come January it'll get put back into daily use at the studio so I'm looking forward to getting a bunch of hours on it and seeing how it best works in my workflow.
Thanks again for making such useful industry tools!
Andrew
Andrew Dewar
CEO
Lead Audio Engineer
Do or Die Productions
(224) 465-4270
---
"Hi Lonnie, This is just a note to say you ROCK! The Beltpack Breakout box is a godsend for Vmix. Also there is the added bonus of using Waves noise suppressor (NS1) and now I have the cleanest com ever."
Jack Byers III
---
"Lonnie thank you for your awesome breakout box it rocks !"
Paul Zerang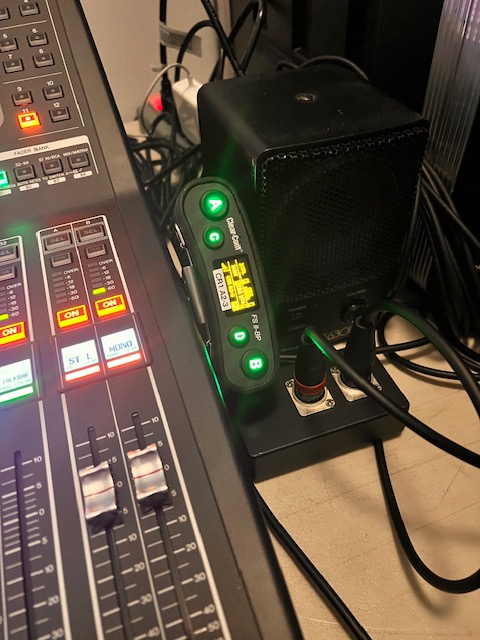 ---
"I just wanted to thank you. The beltpack breakout box has been THE thing I was looking for. It's working PERFECTLY."
James Hurley